Oxford University Development (OUD) is a joint venture partnership bringing together the land, vision and opportunities of Oxford University with the investment and development management skills of Legal & General.
OUD is working in close partnership with Oxford City Council, Cherwell District Council and Oxfordshire County Council, other local authorities and local stakeholders.
Oxford University Development
The Joint Venture was formed in 2019 and is expected to run for at least a decade, backed by c. £4bn of investment capital.
OUD focuses on four areas of development:
academic estate
residential
infrastructure
and commercial innovation space.
OUD is led by Anna Strongman and is a small team of experienced real estate professionals.
Email: TomClarke@oud.co.uk
Telephone: 01865 346 995 
Oxford University has been placed number 1 in the Times Higher Education World University Rankings for the sixth year running (2022), and at the heart of this success is ground-breaking research and innovation. Oxford is world-famous for research excellence and home to some of the most talented people from across the globe.
Their work helps the lives of millions, solving real-world problems through a huge network of partnerships and collaborations. The breadth and interdisciplinary nature of Oxford's research sparks imaginative and inventive insights and solutions.
Through its research commercialisation arm, Oxford University Innovation, Oxford is the highest university patent filer in the UK and is ranked first in the UK for university spinouts, having created more than 200 new companies since 1988. Over a third of these companies have been created in the past three years.
For further information contact the central news office team.
Email: news.office@admin.ox.ac.uk
Telephone: 01865 280 528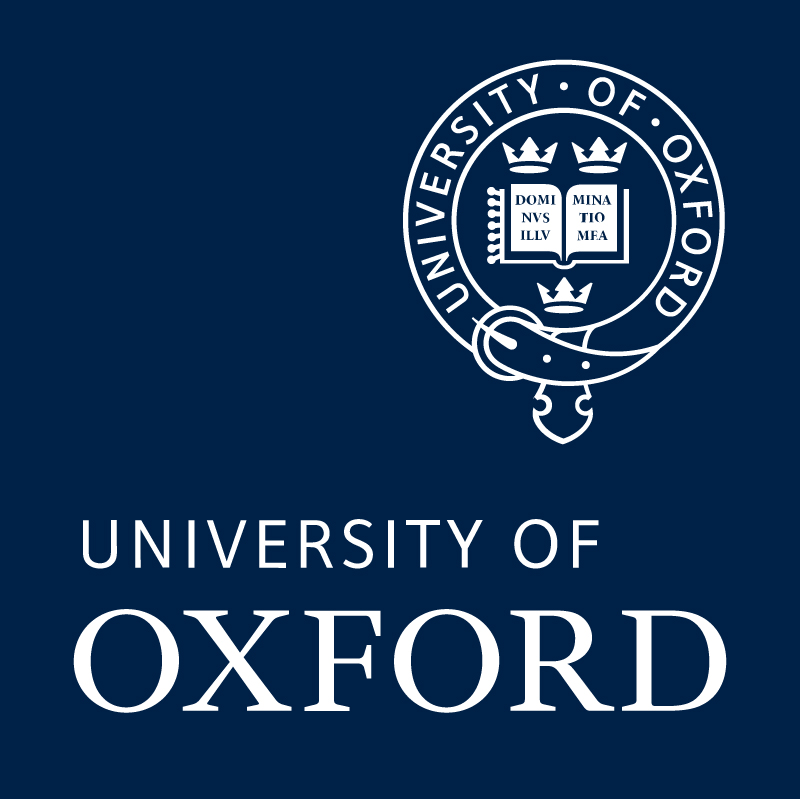 Established in 1836, Legal & General is one of the UK's leading financial services groups and a major global investor, with over £1.2 trillion in total assets under management* of which a third is international. We also provide powerful asset origination capabilities. Together, these underpin our leading retirement and protection solutions: we are a leading international player in pension risk transfer, in UK and US life insurance, and in UK workplace pensions and retirement income. Through inclusive capitalism, we aim to build a better society by investing in long-term assets that benefit everyone.
*at 31 Dec 2022
Email: Sophie.Groves@group.landg.com
Website: www.legalandgeneralcapital.com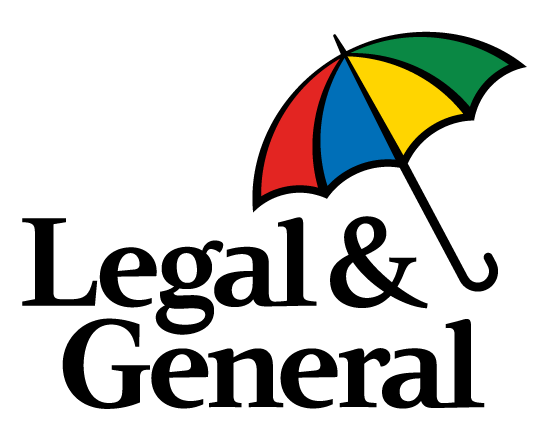 Clare Hebbes
Director of Development
Seb Balcombe
Begbroke Development Lead
Lindsey Ions
Senior Infrastructure Manager
Aaron Crawford
Residential Lead
Jeremy Titchen
Court Place Gardens Lead
Mike Coplowe
L&G Delivery Lead
Simon Crouch
Future Projects Development Lead
Lloyd Craig
Senior Development Manager LGIM
Paula Brown
Project Lead Oxford University
Iain Critchlow
Director of Asset & Space Management Oxford University
Robert Widrig
Investment Lead
David Prout
Pro Vice-Chancellor (Planning & Resources) Oxford University
Bernard Taylor
Deputy Steward Oxford University
Professor Richard Hobbs
Department of Primary Care Health Sciences
Dame Helen Ghosh
Master, Balliol College
Anna Strongman
CEO of Oxford University Development
Tom Bray-Smith
CFO of Oxford University Development
Laura Mason
CEO L&G Capital
Wes Erlam
L&G Capital, MD of Urban Regeneration
Gordon Aitchison
Director LGIM
Geoffrey Timms
Group General Counsel Legal & General